See What's New!

If there's something new happening that we don't know about yet, tell us! Click one of the links above and let us know what's new in Athol!

Add a Local Event | Add a Local Business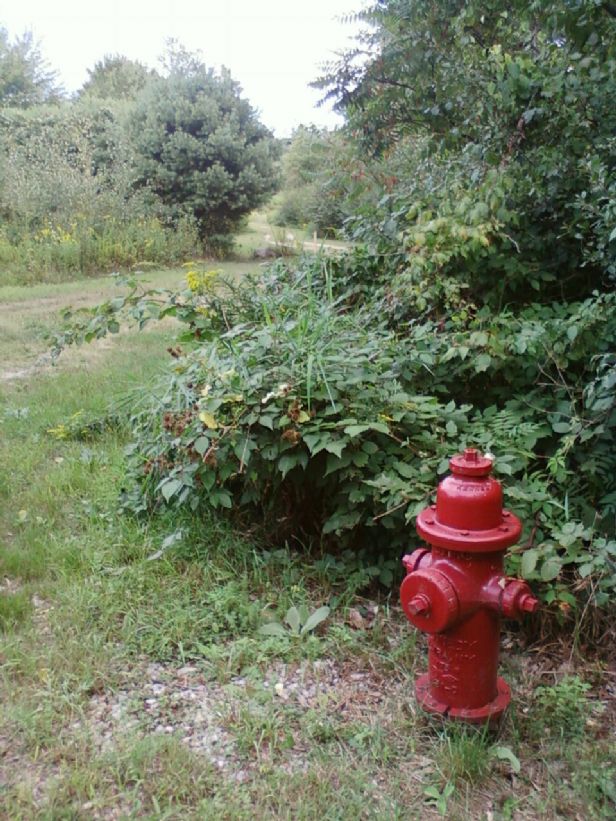 Alternative Pest Control Co.

A-Alternative Pest Solutions has been exterminating insects since 1992. They are a family owned business and the owner shows up on every job. They specialize in night and weekend services. They have regular maintenance visits available also.
Athol Massachusetts was settled on the banks of the Millers River in the 1790's, is a blue-collar community located in the North Quabbin region of West Central Massachusetts. Athol has been a strong metalwork manufacturing town since the early 1900's and has earned its nickname "Tool Town U.S.A."

Athol offers its residents a blend of urban and rural characteristics which include a traditional downtown shopping district and many recreational activities such as camping and hunting and fishing.

Each year the Athol Historical Society hosts many outstanding artistsand musicians and other prominent people as well as a very active local performing arts group that brings Broadway to town at least four times a year.